Hi, my name is
Dennis Trautwein.
It's nice to meet you!
I'm a physicist working as a software engineer based in Switzerland currently specializing in peer to peer systems as part of a PhD endeavour.
About Me
Hi! I'm Dennis, a software engineer based in Switzerland who enjoys building things that live on the internet and also power the internet. I develop highly efficient, scalable and distributed backend systems that power seamless user experiences for the end consumers.
Shortly after graduating from Christian-Albrechts-University, I joined the engineering team at freiheit.com where I developed and successfully launched the Mercedes Benz Mobile SDK. Then I became an industrial PhD candidate and joined OriginStamp in Switzerland to explore peer to peer systems in trustless environments.
Here are a few technologies I've been working with recently:
Golang
Kubernetes
Terraform
Protoactor
Protobuf/GRPC
Azure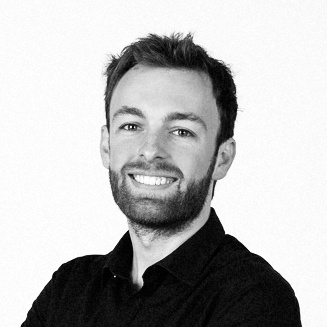 What's Next?
Get In Touch
Although I'm not currently looking for any new opportunities, my inbox is always open. Whether you have a question or just want to say hi, I'll try my best to get back to you!
Say Hi